Take a few moments to view these photos. They will give you a better understanding of the quality and value we provide. We have an excellent selection of precision remanufactured BMW engines and cylinder heads ready for immediate delivery. Here are a few examples: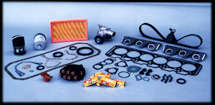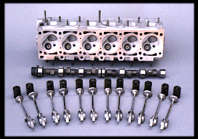 Don't forget we have complete installation packages available. Our complete engine packages ship COMPLETE. They're the ULTIMATE RESCUE KIT for your BMW. Everything you need to put your BMW back on the road is included: complete gasket kit, new spark plugs, new filter kit (oil-fuel-air) and new water pump. Shipping and core pick-ups to Continental US locations are also included in our complete packages. We can even ship directly to your mechanic as an added convenience.

Just need a head or maybe your tranny is keeping you from hitting the road? Bavarian Engine Exchange has the solution for most if not all of your rebuild needs. From transmissions to full head assemblies even clutch kits and hi-performance options.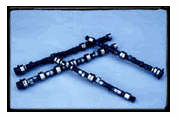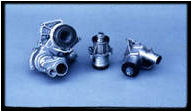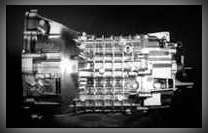 The proof's in the packaging! We ship each of our engines in sturdy, reusable wooden crates to ensure your engine reaches its destination safely. And because its reusable it takes the headache out of finding something suitable to ship your core back in.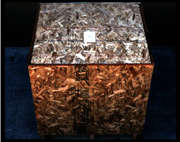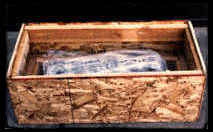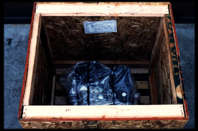 No job to big or small. We carry everything from 2002 cylinder heads to 750il V12 engines. Don't panic if you don't see your model listed on the pricing page, we probably have it but call first just in case. We can also rebuild your engine in cases where no core is available. Just call one of our engine specialists and we'll Fed-Ex you a custom crate and the necessary packing supplies. Then let us know when its ready for pick-up and we'll arrange the return shipping.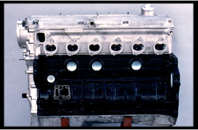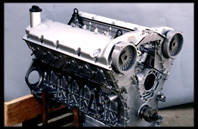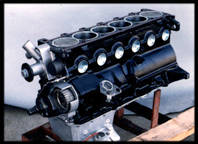 Notice the careful attention to detail of each engine. All engines are stripped to bare metal, painted with heat proof industrial engine paint, bead blasted for that "factory" look and sealed up using top quality, factory gaskets.
Beauty is not skin deep. All engines are precision machined to factory specifications and all measurements are triple checked before final assembly.